Staying connected to your integrative nutrition team has never been easier. The Nutrevo Body app is the next evolution in nutrition app technology. From biometric tracking to weekly nutritionist progress and food analysis reports, the Nutrevo Body app provides all the tools you need to conquer your nutrition goals and wellness conditions.
Foods
No more having to track calories or calorie count. Just take pictures of your meals and share them with your integrative nutrition team. The Nutrevo Body app allows clients to take pictures of their meals, indicate hunger levels, mark moods surrounding meals, and share with their nutrition team for weekly nutrition analysis and feedback.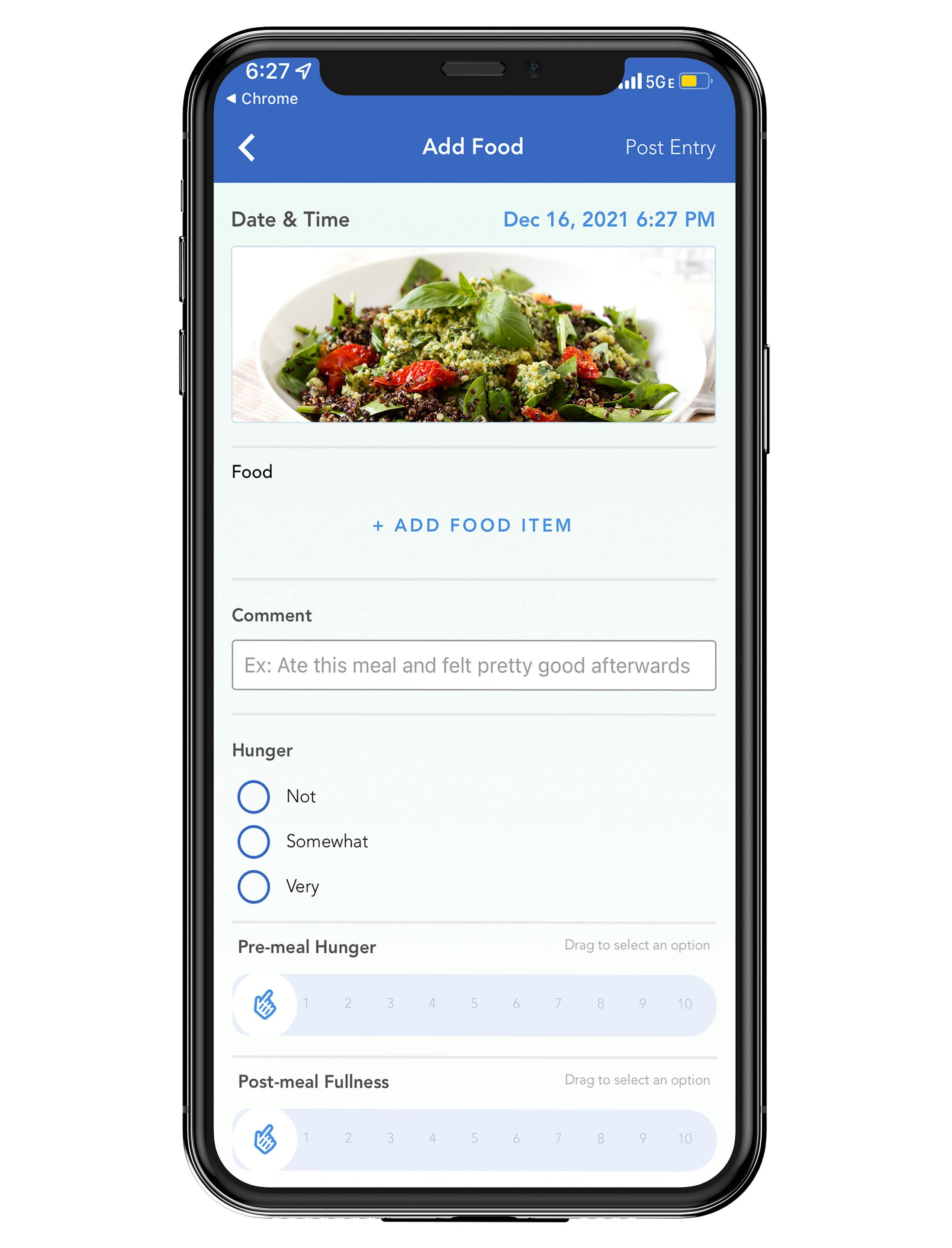 Biometric Tracking
Changing behaviors is a key element in reaching milestones in your nutritional health goals. The Nutrevo Body app features a wide variety of tracking metrics to help give insight into your daily lifestyle. Fitness activities, water hydration, stool frequency, weight, and body composition are a few of the many biometrics you and your nutrition team can track and analyze.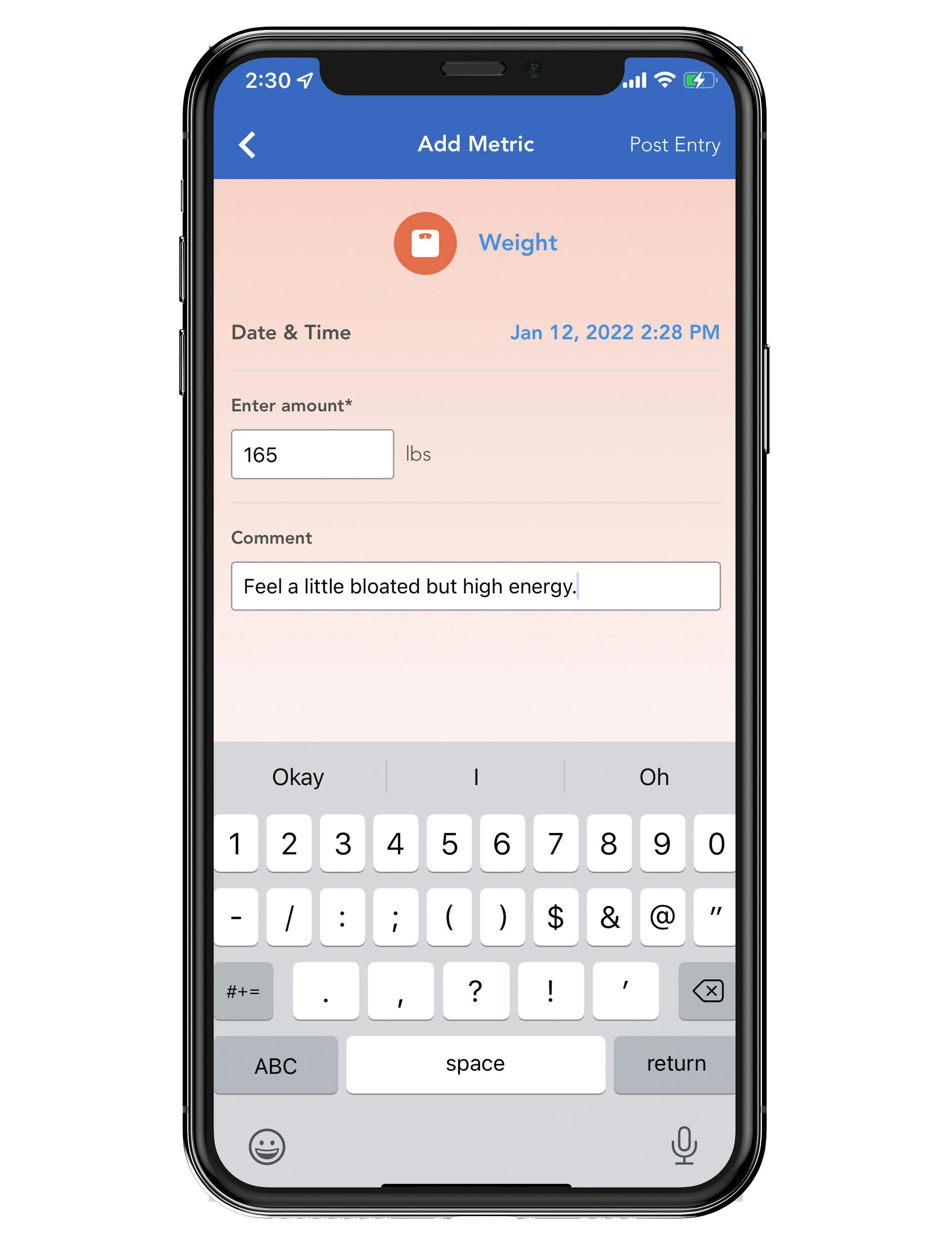 Symptoms
Are you having headaches? Do you constantly feel fatigued and depressed? The Nutrevo Body app allows you to track daily health symptoms which allows your nutrition team to further personalize your plan to help you feel right in your own body. By tracking symptoms, your nutrition team can possibly correlate how specific foods could be positively or negatively affecting your health.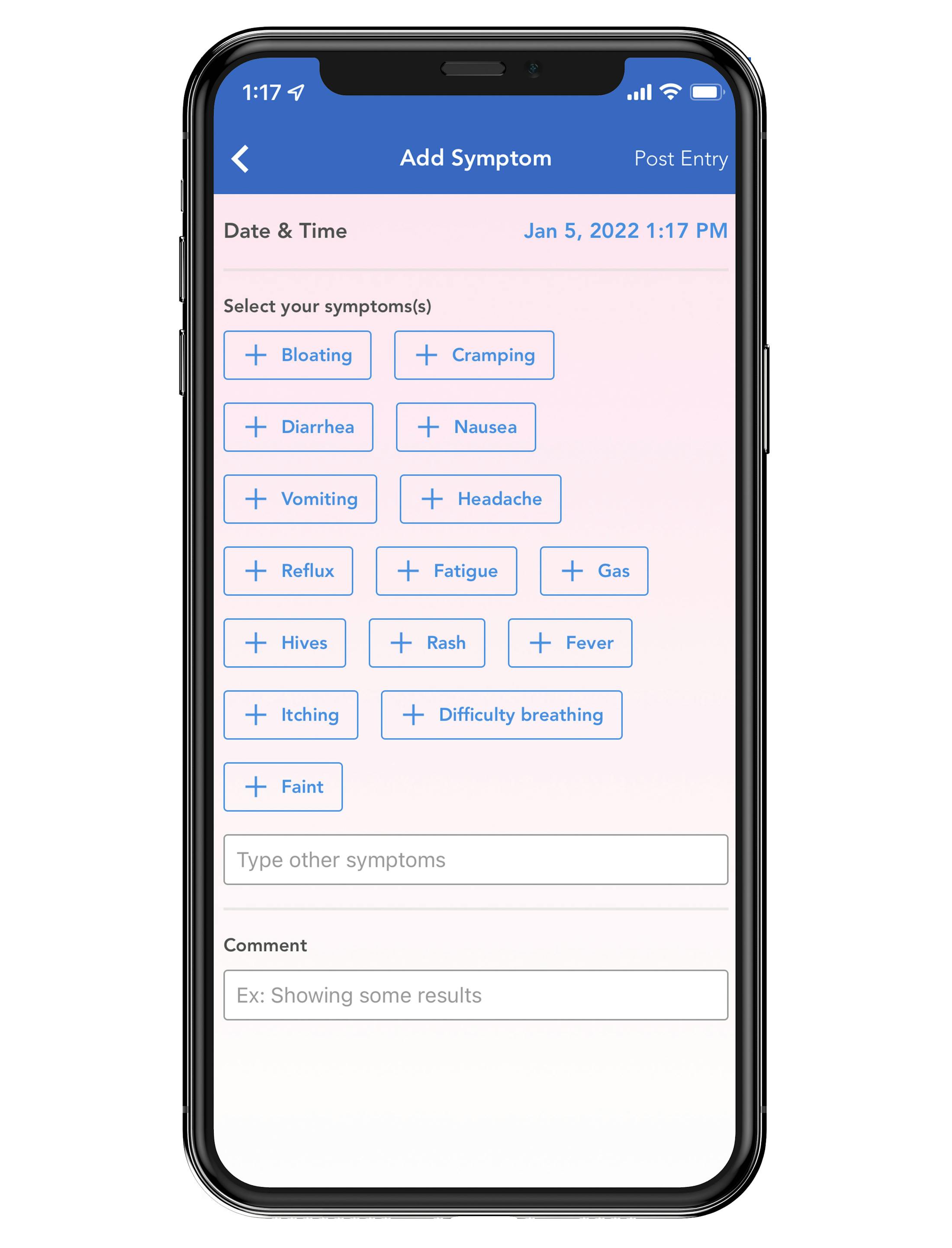 Journal Entries & Selfies
Keep track of your thoughts and evolving body figure. Starting a journey to better health requires reflection. By keeping track of daily thoughts and progression to your ideal body, you can visually view your milestones and progress.
Integrative Nutrition
Team Connection
From virtual consultations to instant chat within the Nutrevo Body app, you can conveniently stay connected to your integrative nutrition team. Have a question about a specific food or meal? Just send an instant message to your nutritionist. Would you like more accountability or have concerns with your progress, chat with your nutrition coach via the app. Each step of the way, you can stay connected to your team and your team can analyze your foods, activity, and lifestyle.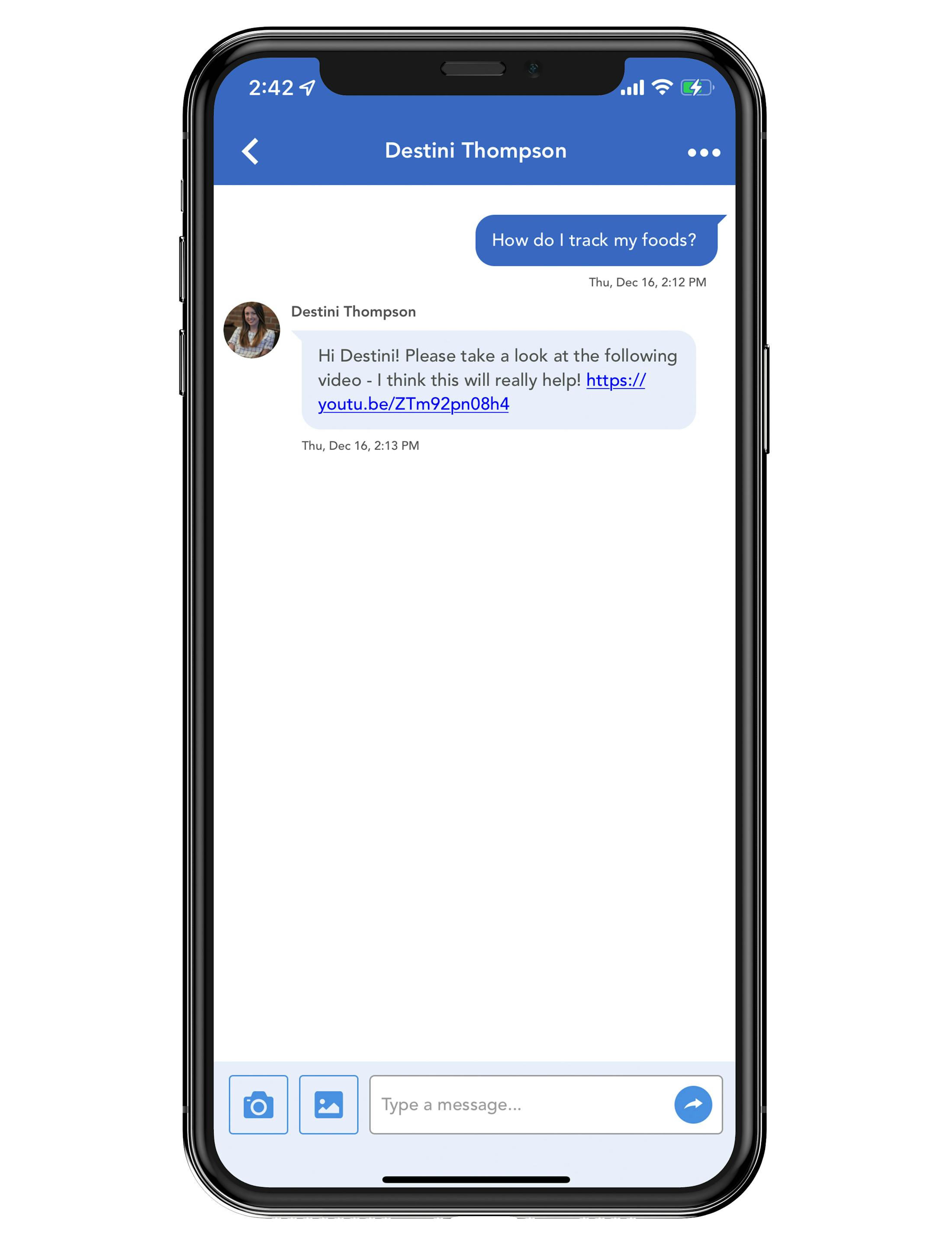 Nutrition Education
Nutrient-based eating meal plans, recipes, grocery lists, and education guides are located in the document section of the app. All the tools to help you conquer nutrient-based eating for your wellness condition are located inside the app.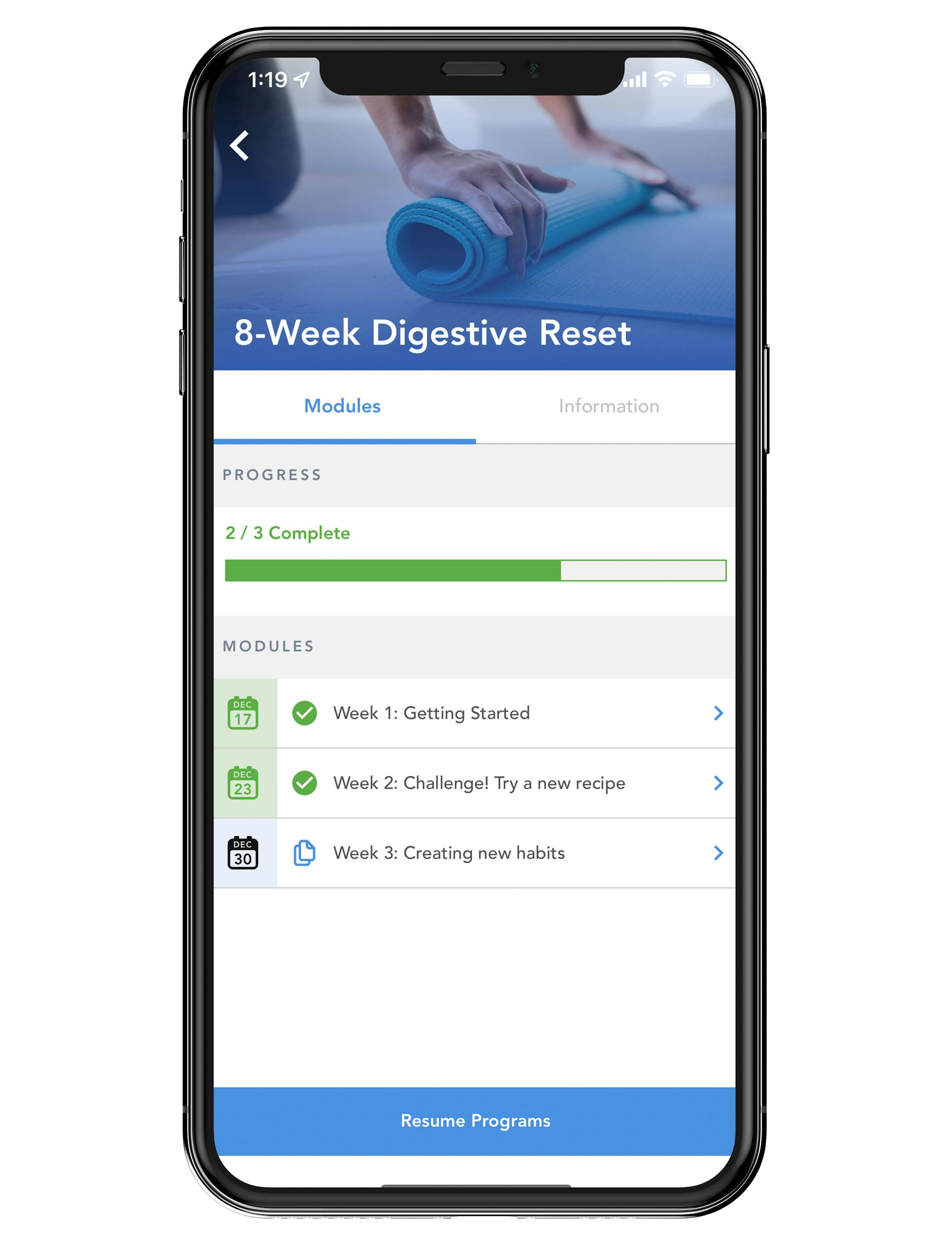 Wearable Integrations
The Nutrevo Body app integrates with various health and fitness wearables. FitBit, Apple Watch, Google Fit, MyFitnessPal, and Withings weight loss scales and blood pressure cuffs are all wearable integrations you can connect to your Nutrevo Body app.