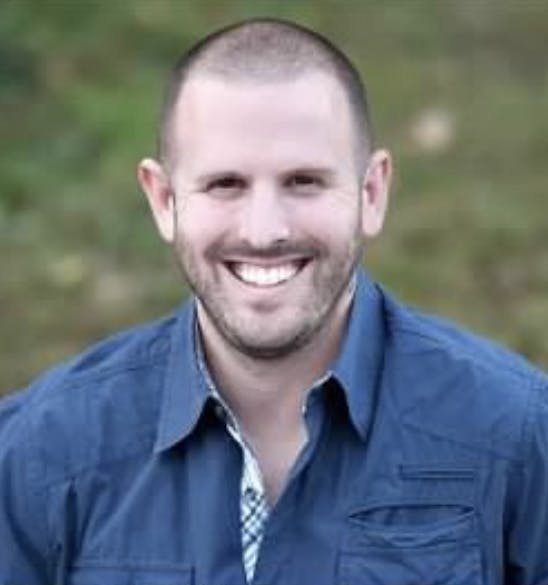 Brian Dubyak, MS, CISSN, NASM-CNC, NASM-CPT, Institute of Integrative Nutrition Coach – Founder
With 15 years in the integrative, functional and nutrition medicine industries, Brian has personally coached or managed teams of health coaches who oversaw the care of 10,000+ patients. From dietary interventions to celebrating milestones, Brian and his teams have worked one-on-one with patients in achieving optimal nutrition health. As the founder of Nutrevo Body, Brian has developed the nutrient-based eating system. No more dieting, no more counting calories, and no more calculating macronutrients. By understanding how select foods and nutrients can reverse specific conditions and symptoms, Brian and his medical nutrition team developed innovative dietary systems which focus on clinically research nutrients and the top whole food sources of these nutrients. In addition to nutrient-based eating, Brian has a comprehensive understanding of how to integrate medical nutrition supplements into an eating program to further optimize results.
MS – Master of Science in Nutrition from Logan University
CISSN – Certified Sports Nutritionist from the International Society of Sports Nutrition
NASM – CNC – National Academy of Sports Medicine Certified Nutrition Coach
NASM – CPT – National Academy of Sports Medicine Certified Personal Trainer
IIN Coach - Institute of Integrative Nutrition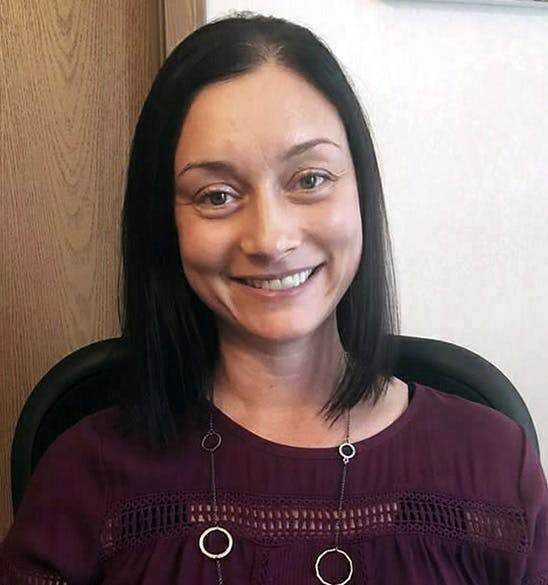 Mindy Gray MS, RDN, CFMP
Mindy is a Registered Dietitian Nutritionist with Nutrevo Body. She has practiced functional and integrative nutrition for over a decade and is passionate about empowering her patients and clients to use nutrition and lifestyle changes to reach their highest level of health. She believes in taking a food as medicine approach to wellness and in the importance of nutrition in disease prevention.
Mindy holds a Bachelor of Science in Dietetics & Nutrition from the University of Central Missouri and a master's degree in Exercise Science & Health Promotion from California University of Pennsylvania. Additionally, Mindy is a Certified Functional Medicine Practitioner through Functional Medicine University, and a certified Integrative Nutrition Health Coach.
MS – Master of Science in Exercise Science & Health Promotion from California University
RDN – Registered Dietitian Nutritionist from University of Central Missouri
CFMP – Certified Functional Medicine Practitioner from Functional Medicine University
IIN Coach - Institute of Integrative Nutrition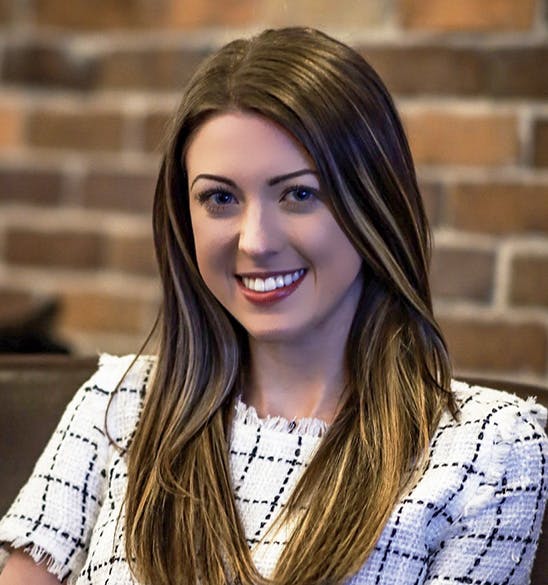 Destini Thompson NASM-CNC
Destini is a Certified Nutrition Coach that has explored her passion in holistic medicine through her own experience with Crohn's Disease. After being passed from medication to medication - she started exploring how food can truly be medicine. She believes that patients can live happier lives with less symptoms - all while building a healthier relationship with food and the healing powers it offers. 
She has coached 1500+ one-on-one patients to help them build healthier, guilt-free nutrition goals. She is dedicated to sharing the light of health with others - no matter what point they may be at in their journey.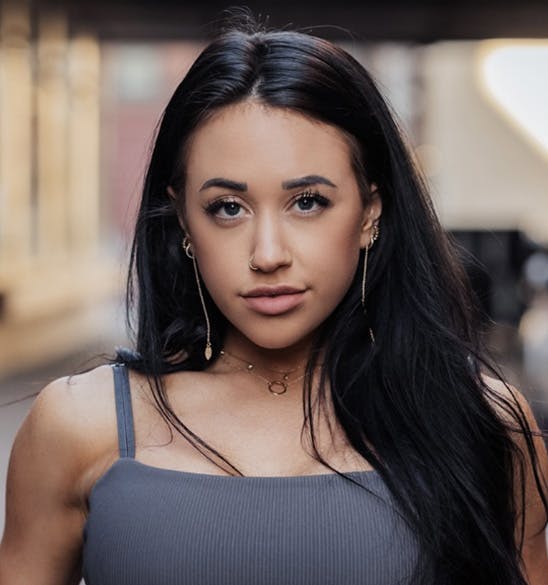 Paige Michael RN
Paige is a registered nurse and fitness trainer who graduated with a Bachelor of Science in Nursing degree. She specializes in female health, nutrition, and all things fitness. Paige has virtually coached thousands of clients over the past few years on how to integrate fitness and nutrition together.
She began her fitness journey in 2016 because she knew that change was possible. Nutrition and training changed her outlook on life. She has found a passion for guiding others in the direction of building the most optimal body to live in! It is such a blessing to meet others that crave a healthier lifestyle.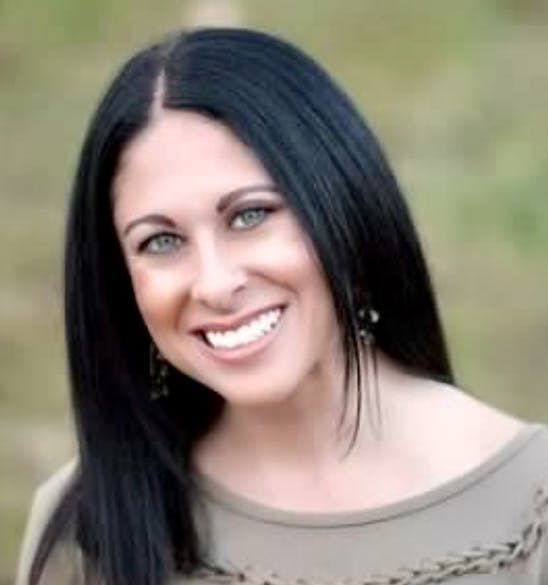 Maria Dubyak NASM-CNC, ACE Health Coach, ACE Weight Loss Specialist
Maria is certified nutrition and health coach who specializes in weight loss. As a mom of two, Maria understands the difficulties in losing weight and feeling good about yourself. Over the past 20 years, Maria has helped thousands of clients on their weight loss journey. As both a Weight Watchers corporate weight loss leader and a medical weight loss lead health coach, she utilizes practical weight loss and accountability systems to assist clients in achieving their ideal weight.