Medical & Wellness Centers
Do you tell patients every day to diet and exercise to no avail? Are you recommending specific supplements to patients, but they don't take them as prescribed or quit taking them after a month? If so, Nutrevo Body can help. Our integrative team of functional medicine-based registered dietitians, nutritionists and health coaches help practitioners and patients. By integrating nutrient-based eating with coaching and accountability, patient outcomes and supplement adherence is enhanced. Additionally, we provide weekly, bi-weekly, or monthly patient progress reports back to the healthcare practice so communication on patient progress is optimized. Extend your practice's services and introduce integrative nutrition coaching with nutrient-based meal plans for patients.
Primary Care
Gastroenterology
Endocrinology
Cardiology
Psychiatric
Bariatric Surgery
Plastic Surgery
Chiropractic
Physical Therapy
Weight Loss Center
Vitamin IV Center
Wellness Center
Integrative Medicine
Functional Medicine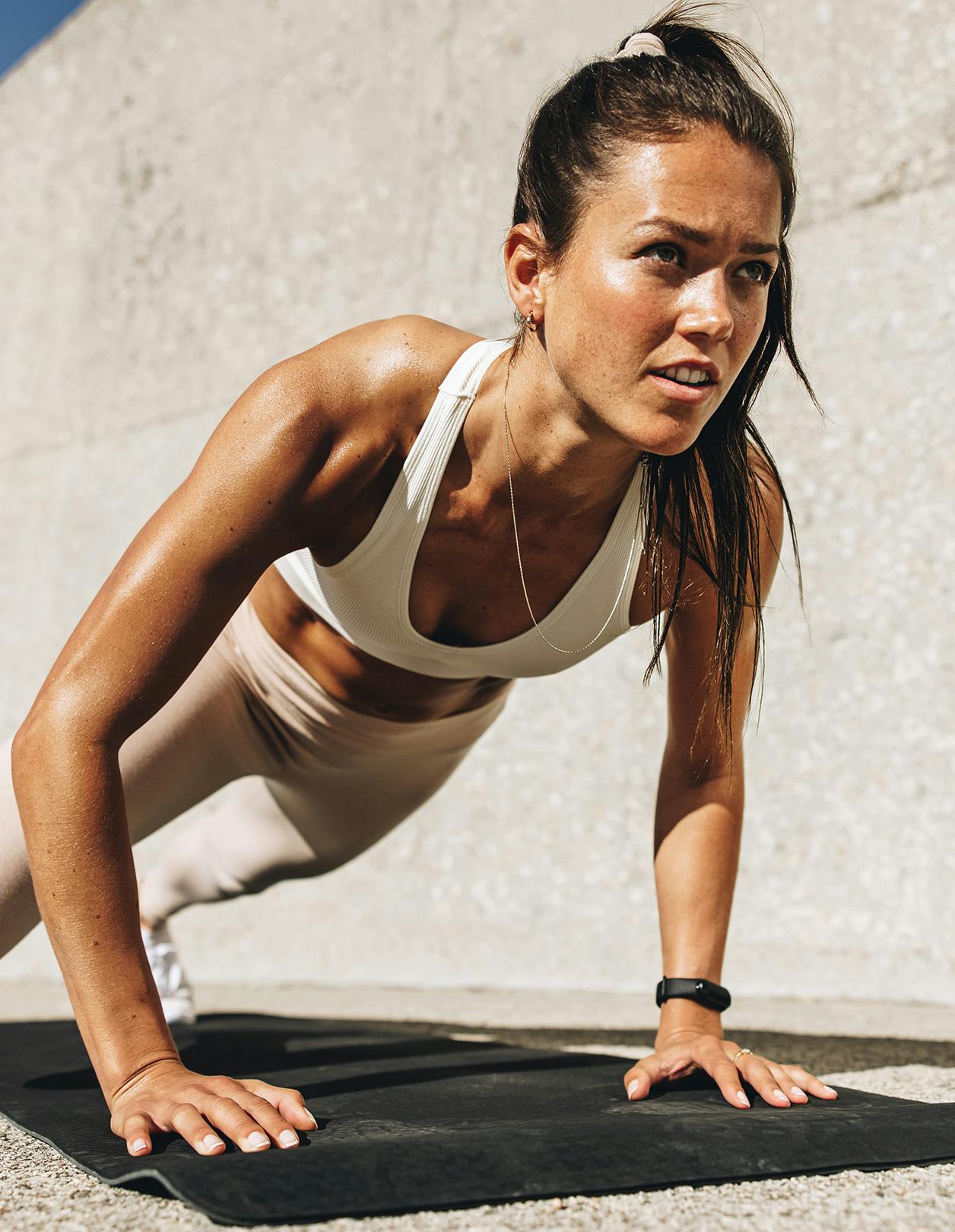 Fitness Center
Losing weight, getting fit and building muscle are important aspects to why clients visit fitness centers and personal trainers. However, nutrition and food are vitally important to optimize and sustain results. How many times have clients started personal training programs and quit a month later because they were not getting results? It wasn't the trainer's fault. Most likely the client didn't see results because they can't "out-train" a bad diet and as a result, quit the program. Nutrevo Body can work one-on-one with your fitness center, personal trainers, and clients to achieve optimal nutritional performance.
Gyms
Yoga Studio
Personal Trainers
Corporate Wellness
With the growing trend towards the employee remote workforce, companies need to adapt to a new type of corporate wellness program. Nutrevo Body's team of integrative nutritionists and nutrient-based nutrition coaches with our virtual app technology can assist your employees with a wide range of wellness conditions and symptoms. Nutrient-based eating plans, nutritionist support, and tailored nutrition recommendations can increase employee compliance, decrease healthcare costs, and boost productivity. As a remote virtual nutrition platform, we can engage your employees from the convenience of their own homes.